Welcome at the site of Go Global Logistics BV
a Rotterdam freight forwarder
We offer support in all modes of transportation including;
Import & export consulting
Ocean freight
Air freight
Rail & Road freight
Warehousing
Custom clearance
International mediation Services
International Trading Broker
WELCOME TO GO GLOBAL LOGISTICS BV
Customs Clearance, Freight Forwarding and Logistics Solutions Provider.
Established in 2010, we are a Customs clearance, freight forwarding and logistics services provider to the shipping industry.
Our key services include freight movements by sea, air, rail and road, to and from the UK, supplying all of the main trade routes. We operate globally within a large network of overseas agents.
Our team of professionals are on hand to offer their specialist knowledge and experience, to deliver that personal and individual service requirement and of course your cargo!
View our services pages to view the full range of logistics services we offer.
H. Hares
Director
Contact US
Website 
www.go-global.eu
H. Hares
Director
Mobile 
+31 (0)6 – 13 602 877
Email 
info@go-global.eu
Phone  +31 (0)10 – 848 52 46 / +31 (0)10 – 422 34 38
Skype account  go.global
C.O.C 50979507
Adress
Veldkersweg 39
3053 JR ROTTERDAM
NEDERLAND
the range of logistics services
SEA FREIGHT
We offer sea freight services for both FCL and LCL
ROAD TRANSPORT
Our comprehensive transport network operates daily services for European movements, both import and export.
AIR FREIGHT
We offer worldwide air freight services for any size consignment
EXPRESS PARCELS
For all urgent, smaller parcel consignments, we offer a full door to door express service.
CUSTOMS CLEARANCE
knowledge of the procedures, legislation and customs tariffs
WAREHOUSING
We operate a number of different warehouse solutions, depending upon individual customer needs.
OUR NETWORK
We are specialist for several continents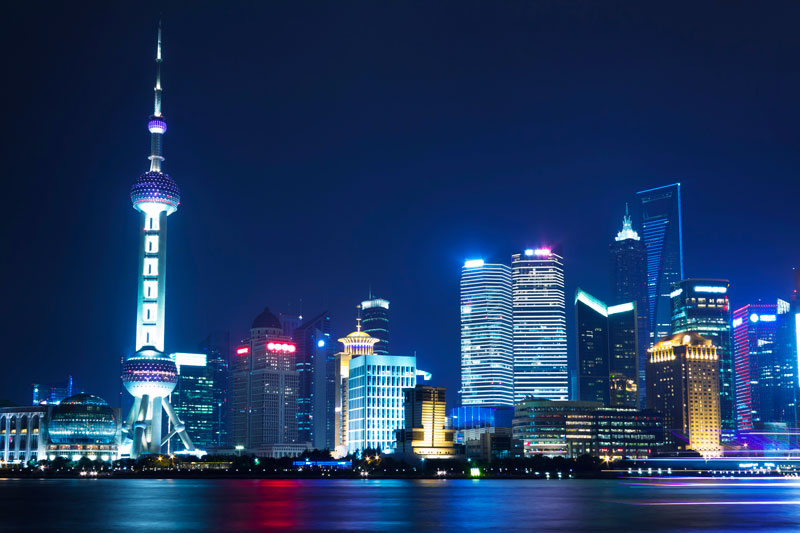 Containers
In this section you will find the specification and details of our range of shipping containers that we use in the shipment of goods via our worldwide freight forwarding network. These container sizes are only a guide, as they can differ from one manufacturer to another or whether they are steel or aluminium.
All dimensions and volumes are approximate, as equipment can vary between manufacturers.
SIZE
LENGTH (m)
WIDTH (m)
HEIGHT (m)
TARE WEIGHT (kilos)
MAX CARGO

WEIGHT (kilos)

VOLUME

CAPACITY (cbm)

5.898
2.352
2.385
2,400
28,000
33
12.032
2.352
2.385
4,000
26,400
67
12.032
2.352
2.690
4,200
26,200
76
13.556
2.352
2.700
4,870
25,530
86
INTERNAL DIMENSIONS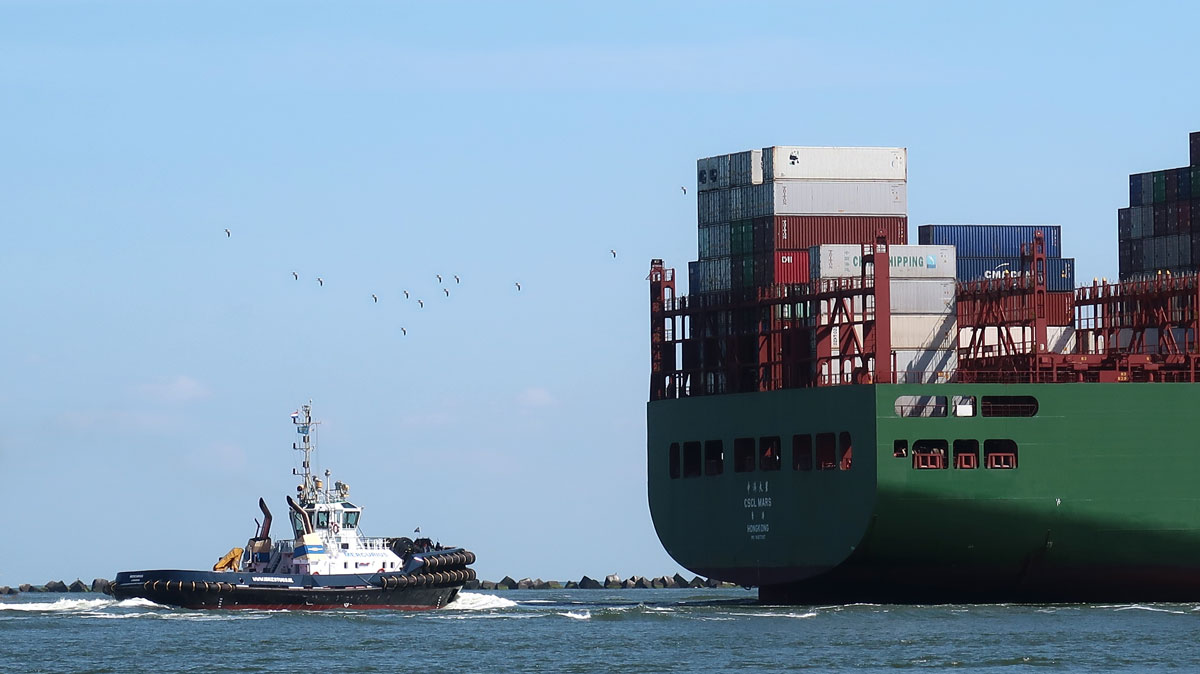 Sizes and weights are provided as a guide only, these can vary depending upon the manufacturer of the containers. The Volume capacity is shown in full, the loading capacity will therefore be less than these figures.
Reefer containers will be heavier and have slightly less internal dimensions due to thickness of walls.
Commitment to Service Excellence.
"GoGlobal has done an excellent job for us; they are attentive to detail and a proactive business partner handling our customs and logistic needs."
"I has cost me a lot of time in the past with shipping from China to Rotterdam, and I think I found a long term partner. You guys are extremely professional in presenting quotes and communication. It's a lot more effective arranging shipments like this!"
"Go Global is a true pleasure to work with. They are timely, professional, organized and customer service oriented. Their patience and ability to follow our ever changing plans and directions are second to none"
Location
Veldkersweg 39
3053JR  Rotterdam
The Netherlands
Hours
Monday – Saturday:
08:00 – 18:00